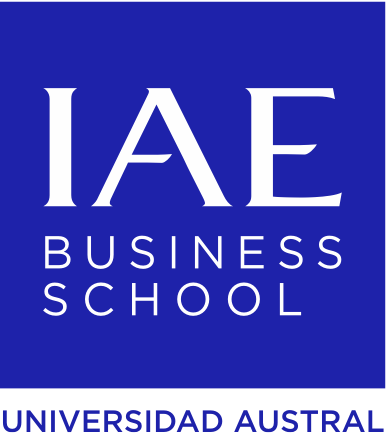 FULL-TIME FACULTY POSITIONS AT IAE BUSINESS SCHOOL - ARGENTINA

THE POSITIONS
IAE Business School (IAE BS) is seeking applicants with high research and teaching potential for the following positions:
Appointments are made as Associate or Assistant Professors depending on research, teaching records, and business experience.
All these positions are based in Pilar, Buenos Aires, Argentina
Rank of appointment and salary will be commensurate with qualifications and experience.
Successful candidates are expected to start by September 2023
We strongly encourage people of all backgrounds (gender, ethnic background, nationality) to apply.
ABOUT THE SCHOOL
IAE Business School is the business school of the Universidad Austral. It is the leading business school in Argentina and has more than 40 years of experience in the comprehensive training of entrepreneurs and executives in the region. Our Campus is located in Pilar, a suburb outside Buenos Aires city. IAE is the only Business School in Argentina with joint EQUIS, AACSB, and AMBA accreditation. Only 1% of business schools in the world have this recognition.
Our mission is to contribute to the development of knowledge and the training of businessmen and women, both in management skills and in the human virtues necessary for the exercise of management.
For further details about the school, please visit the website at https://www.iae.edu.ar/.
APPLICATION PROCEDURE:
Applicants should provide the following information:
A cover letter including motivation for joining IAE Business School
An up-to-date curriculum vitae
A teaching statement (with teaching evaluations)
A research statement
Reference letters from two referees
Qualified candidates need to send their application package by email indicating the area of expertise to dpa@iae.edu.ar