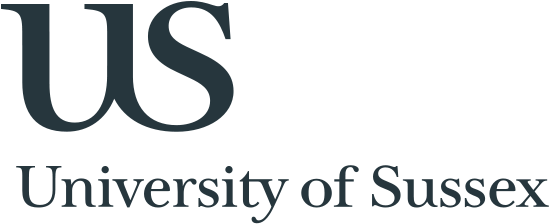 Lecturer in Finance
Job opportunities at the University of Sussex Business School
The University of Sussex Business School is a unique research-focused interdisciplinary school, which takes a strong policy-directed view on business practices while also developing the underlying core disciplines. It includes the Department of Accounting and Finance, the Department of Strategy and Marketing, the Department of Management, the Department of Economics and the Science Policy Research Unit (SPRU).
With such excellent foundations the University of Sussex Business School offers something distinctive and special to the future of business and management research and education in the UK and beyond. It is exceptionally well placed to provide leadership in the development and dissemination of sustainable business and management practice, informed by sound economic logic.
Post Title: Lecturer in Finance
Hours: full time or fractional.
Contract: full time or part time hours considered up to a maximum of 1 FTE. Requests for flexible working options will be considered (subject to business need)
Reference: 10917
Salary: Starting at £44,414 to £52,841 per annum, pro rata if part time.
We are now recruiting the following posts in the Department of Accounting and Finance:
Job title and how to apply (click to follow link) : Lecturer in Finance
Closing date : 11 April 2023
Expected interview dates : Week commencing 24 April 2023
Informal enquiries may be made with the Head of Department Accounting and Finance
Professor Radu Tunaru  (R.Tunaru@sussex.ac.uk).
The University of Sussex is committed to equality of opportunity.