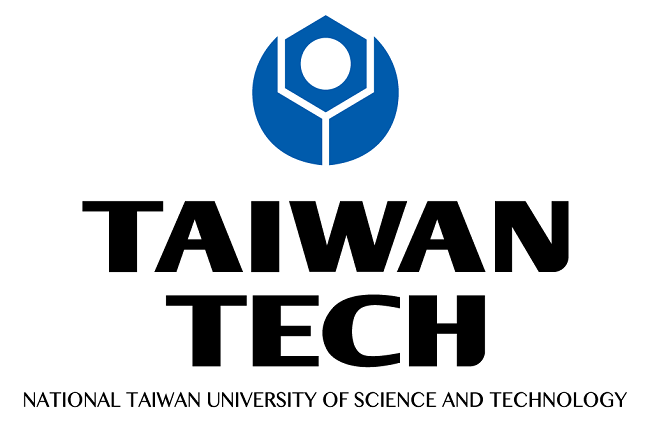 Assistant/Associate Professor (full-time or project-based) in Graduate Institute of Technology Management (starting August 1st, 2023)

Job Description
The Graduate Institute of Technology Management (GITM) of the National Taiwan University of Science and Technology invites applications for a full-time or project-based faculty position (which is similar to the tenure-track position, at the levels of Assistant/Associate Professor).
The appointee is expected to teach innovation and technology management, information management related courses in English and to develop a vigorous research program in their areas of interest.
Taiwan Tech, formally National Taiwan University of Science and Technology, is the leading higher education institution of its kind within Taiwan's technological education system. The university is ranked 25 in 2021 QS "Top 50 Under 50" World University Rankings. GITM is part of the School of Management, which is accredited by both AACSB and EQUIS. Taiwan Tech is conveniently located inside Taipei city.

Key Duties and Responsibilities
Develop and teach courses for undergraduate and graduate students
Engage in innovative approaches to learning and teaching
Supervise the (under)graduate student's research projects
Publish high-quality research in leading journals
Perform administrative duties as assigned by the Head of the Department
Qualifications
Possess a PhD degree in Technology Management / Information Management or other management related fields
Be able to teach in English
Demonstrate research accomplishments of originality and depth
At least one year of industry-related working (research) experience in the relevant field.
Application Package
Documents for application
Curriculum vitae,
A list of publications,
Statement of teaching and research interests,
Photocopies of diploma for Ph.D., Master, and Bachelor degree, and official transcripts of Ph.D., Master, and Bachelor degree.
Two letters of recommendation,
Proof of the industrial work experience.
A list of courses that can be taught and the syllabus of these courses.
Any other supporting documents that you deem relevant for the application.
Application Deadline
March 20, 2023
The application materials shall be integrated into 1 PDF file and send to GITM Office by email at: tmoffice@mail.ntust.edu.tw . with the title "Application for faculty position"
Applicants who pass the preliminary application will be invited to an interview. Hardcopies should be provided upon request at a later stage.
University Information
The National Taiwan University of Science and Technology (Taiwan Tech) was founded in 1974 and is the first higher education institution of its kind within Taiwan's technical and vocational education system.
Special features:
One of the most internationalized campuses in Taiwan with roughly 12% of international students.
All engineering and computer science departments are recognized by the Washington Accord.
In the Year 2023 edition, Taiwan Tech performed among the top 23% in the QS World University Rankings
In the Year 2022 edition, Taiwan Tech ranked #47 in THE Impact Rankings: Industry, Innovation, and infrastructure
In the Year 2021 edition, Taiwan Tech ranked #83 in the Global University Employability Ranking; #1 among Taiwan universities.
University webpage: https://www.ntust.edu.tw/
Technology Management webpage: https://www.tm.ntust.edu.tw/
Contact
Ms. Sophia Kuo
Tel: +886- 2-2730-1134
E-mail: tmoffice@mail.ntust.edu.tw