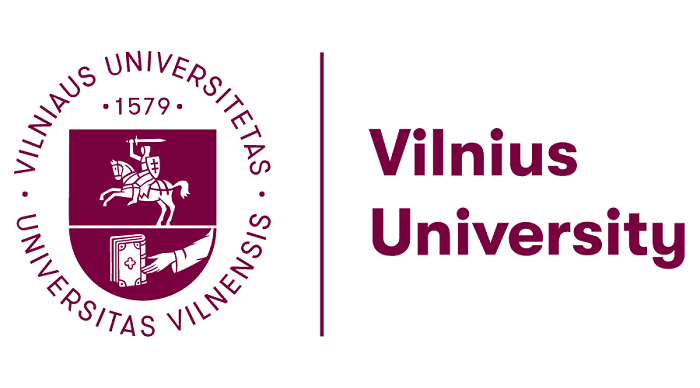 Vilnius university, Faculty of Economics and Business Administration (FEBA).
Lithuania, Vilnius
Call for applications for Professors
Professor (Various social science research groups in management and business)
Professor (International and regional economics of the public sector)
Professor (Market analytics, e-business, information technology)
Professor of Vilnius University is a leader in his/her field of research and studies in Lithuania, and it is the highest academic position at the university. The professor's responsibilities include scientific research and dissemination of its results, research-based studies, contributing to the education of young researchers and other academics, providing expert recommendations, educating the society at large, and promoting and disseminating achievements of scientific research and (or) culture.
Starting at: 1 September 2023, duration of contract: 5 years.
Deadline for document submission: 11 February 2023.
Required qualifications:
PhD or equivalent in social science.
Ability to teach in English.
Other required qualifications are available Here.
When the candidates are of equal standing, priority is given to:
Publications in the ABS Academic Journal Guide 2021 3+ list;
Experience in managing international scientific and/or applied projects in chosen field;
Experience in organizing international scientific conferences;
Experience in supervising PhD theses and/or post-doctoral trainees.
The evaluation and selection of candidates shall be held on the basis of expert evaluation and other ways if necessary. A more detailed description of the procedure of selection in Vilnius University is available Here.
Candidates shall submit the following documents:
Please submit all documents to: karjera@evaf.vu.lt in the subject line indicating:
Professor (Various social science research groups in management and business)
Professor (International and regional economics of the public sector)
Professor (Market analytics, e-business, information technology)
For more information about Vilnius University please visit a link: https://www.vu.lt/en/