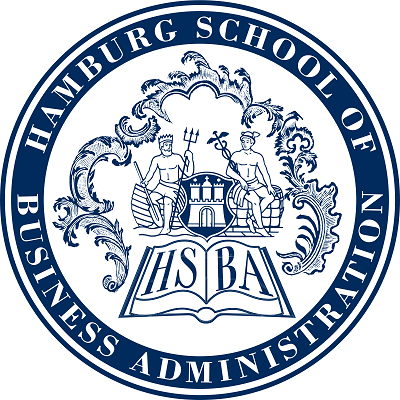 To complement our academic team, we have an opening for a
Professorship of International Management (m/f/d)
part-time (50%) starting at the earliest possible date
We are looking for a person with a scientific background, usually in the form of a qualified doctorate, and international practical business experiences. A minimum of five years of professional experience is expected – including at least three years outside of academia.
Competencies in at least one of the following areas are required: general management, organisation, international business, and intercultural management. Our ideal candidate can furthermore demonstrate research activities.
We attach great importance to outstanding didactics and innovative, digital teaching methods. Therefore, teaching experiences at academic institutions are a plus. The willingness to take over courses in English in the area of International Management is expected. Furthermore, taking over the role as head of the study programme International Management BSc is desirable. In addition to the teaching activities and the activities in the academic self-administration, the possibility of applied research is given.
We offer a position in one of the leading dual universities in the Hamburg metropolitan area, with above-average motivated students as well as highly committed people in teaching and the university administration. Flexible, family-friendly working conditions allow the freedom for further activities in the field of research and/or part-time jobs.
As part of HSBA's equal opportunity policy, female applicants with equal qualifications will be given preference. If you have any questions, please do not hesitate to contact the Chairperson of the HSBA Appointment Committee, Prof. Dr. Torsten Keller, via e-mail at torsten.keller@hsba.de.
Application
Please send your application including curriculum vitae and relevant documents by e-mail to personal@hsba.de until the 29.01.2023.
Hamburg School of Business Administration (HSBA) is closely linked to northern Germany's economy. It is our mission to support companies in qualifying their employees and recruiting promising talent. At the same time, we offer students of all career levels excellent educational opportunities regardless of their financial background. In our internationally oriented dual education programmes, we cooperate with more than 300 companies and offer excellent career prospects to around 1,000 students.

With our educational programmes, applied research and executive education programmes, we actively strengthen the future viability of Hamburg's economy and beyond.