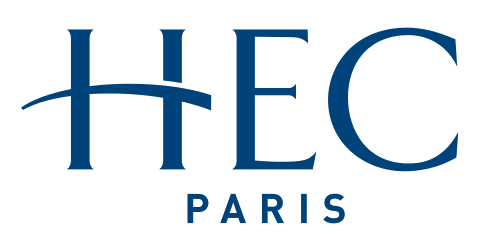 HEC Paris, Department of Accounting and Management Control
Tenured or Tenure-Track Faculty Position
HEC Paris, Department of Accounting and Management Control, invites applications for tenured and tenure-track faculty positions in all fields of accounting and management control (incl. auditing). Positions are effective from fall 2023.
JOB QUALIFICATIONS: Applicants must have completed or be expected to complete their doctorate or equivalent degree by September 2023. Applicants should have a strong potential for top quality research to be published in leading international journals. Applicants for tenured positions should have a proven record of research excellence, including publications in major journals and experience in writing successful research proposals.
SALARY: The remuneration and benefits package is highly competitive by international standards and commensurate with experience and profile. Research support is generous and includes grants from HEC. During their tenure track at HEC Paris, assistant professors benefit from a reduced teaching load, simplified access to research funds, and exemption from administrative duties. Teaching can be entirely conducted in either French or English.
ABOUT HEC PARIS: HEC Paris has been ranked, for several years, as a European leader (Financial Times rankings). Created in 1881, HEC is the leading "Grande Ecole" of management in France. HEC programs cover all aspects of management education: Master of Science in Management; MBA; specialized Master's degrees; PhD program; Executive Education. HEC is accredited by AACSB, AMBA and EFMD, and is a founding member of the CEMS. Further information on HEC Paris and the department can be found at: http://www.hec.edu.
APPLICATION REQUIREMENTS: Applicants should submit a cover letter, vitae, representative research papers, and three reference letters, to accounting-recruitment@hec.fr, or to the following postal address: Professor Daniel Martinez, Department of Accounting and Management Control, HEC Paris, 1, rue de la Libération, 78351 Jouy-en-Josas, France. Application screening will begin immediately and continue until December 10, 2022.